Welcome to

Minshall Shropshire-Bleyler Funeral Home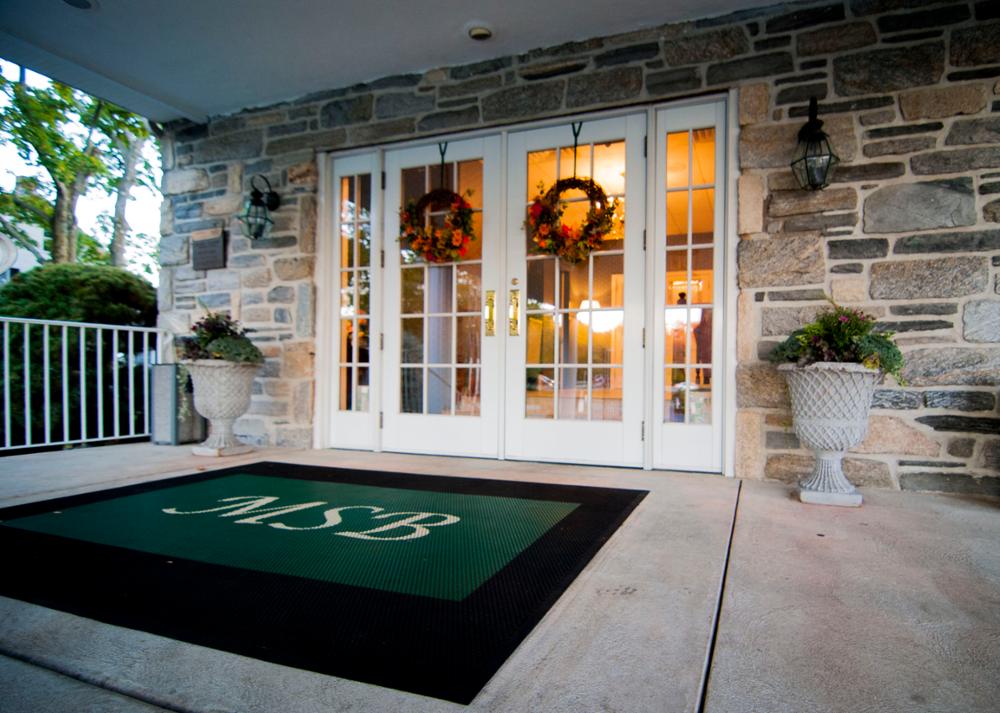 Our Funeral Home in Middletown Township, Media, PA

The Minshall Shropshire-Bleyler Funeral Home is Delaware County's oldest established funeral home, being independently owned and operated since 1837. We are dedicated professionals who strive to provide excellent service with the utmost compassion and integrity.
We pride ourselves in being caring, patient and knowledgeable in explaining the most current funeral service options that will guide your family in making informed decisions during a most difficult time. Our state of the art facility with its surrounding landscape are added amenities in making our funeral home your family's choice.
Please call (610-876-4213) or e-mail us (info@msbfh.com) with any questions, as we are always available to be of service.
---------------------
Please watch the video below to see how important it is to share what is meaningful in life with those you love...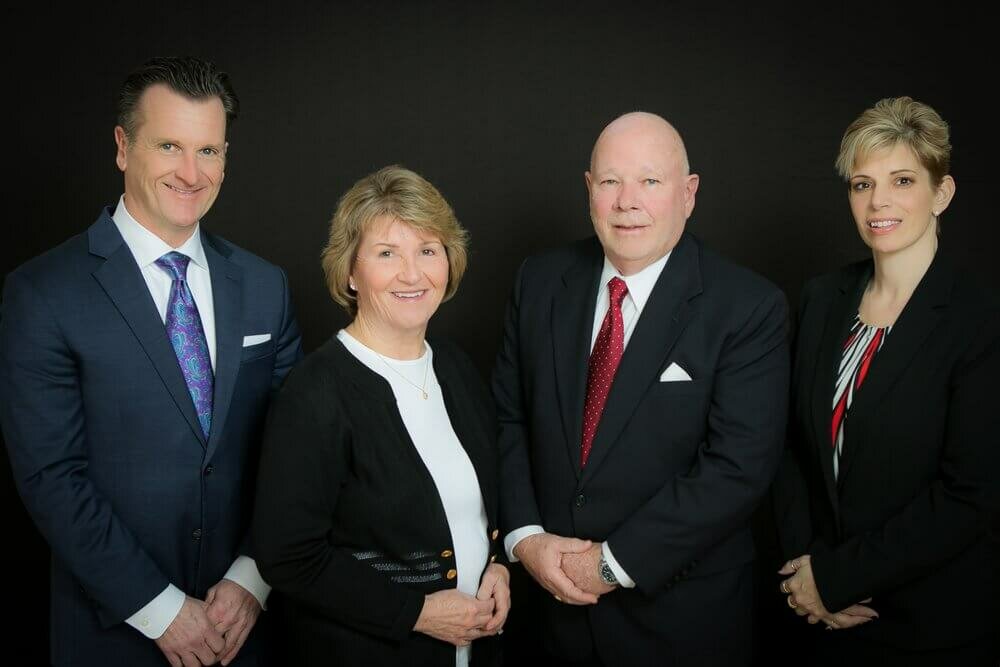 Our tradition of excellence since 1837 is made possible by our amazing staff. We are so thankful for every member of the Minshall Shropshire-Bleyler team who contributes their unique skills, time and dedication to assist the families we serve.